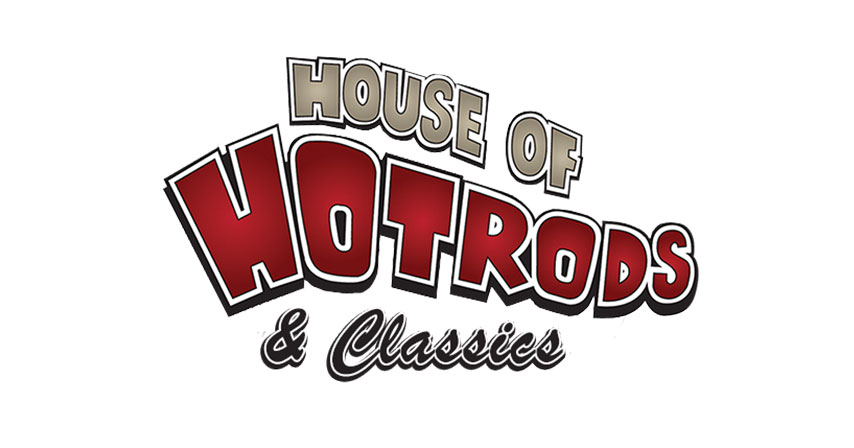 Automotive Mechanic/Fabricator – Mansfield, TX
House of Hotrods is currently looking for an Automotive Mechanic/Fabricator to join its team in Mansfield, TX.
Technician and light fabrication skills needed.
Must have own tools.
Must be able to think outside the box as we perform "Custom" work.
Must have experience with older vehicles ( we work on anything from the 1920's to current).
Must be able to cut, weld, & braze metal.
Knowledge of metal shaping tools are a plus.