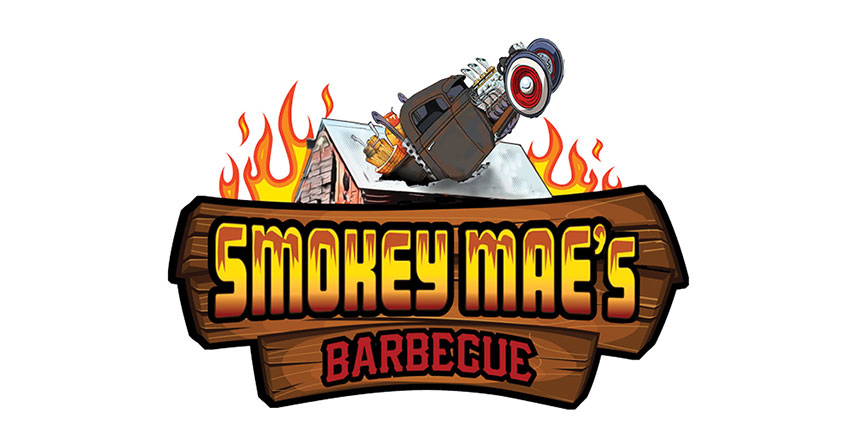 Cashier & Dining Room Attendant – Mansfield, TX
Job Description:
Ensure that each customer receives outstanding service by providing a friendly environment, which includes greeting and acknowledging every customer, maintaining outstanding standards, and all other aspects of customer service.
Maintain an awareness of all promotions and advertisements.
Accurately and efficiently ring on registers and accurately maintain all cash and media at the registers.
Communicate customer requests to management.
Maintain orderly appearance of register area and supplies stocked.
Assist with dining room cleanliness, including wiping down tables, emptying trash, sweeping and mopping floors.
Assist with self-service sides line including, set-up and breakdown, restocking and continual clean-up as needed.
Any other tasks as assigned from time to time by any manager.
Must be able to meet the attendance guidelines of the job and adhere to departmental and company policies.
Customer Service:
Greets all customers with a friendly smile.
Honors customers by providing quick, friendly, and personal service.
Initiates dialogue and develops rapport with customers by learning their names, favorite drinks and food items.
Generates customer satisfaction; responds appropriately to customer concerns.
Communicates customer complaints/concerns to manager on duty.
Job Qualifications:
Possess good guest service skills
Ability to work in a high-volume environment at times
1-2 years cashier experience preferred
Ability to work well with others
Ability to process information/merchandise through register system
Ability to communicate with associates and customers
Ability to read, count, and write to accurately complete all documentation
Ability to operate all equipment necessary to perform the job
Basic cash handling skills a must
Ability to lift 10 – 15 pounds