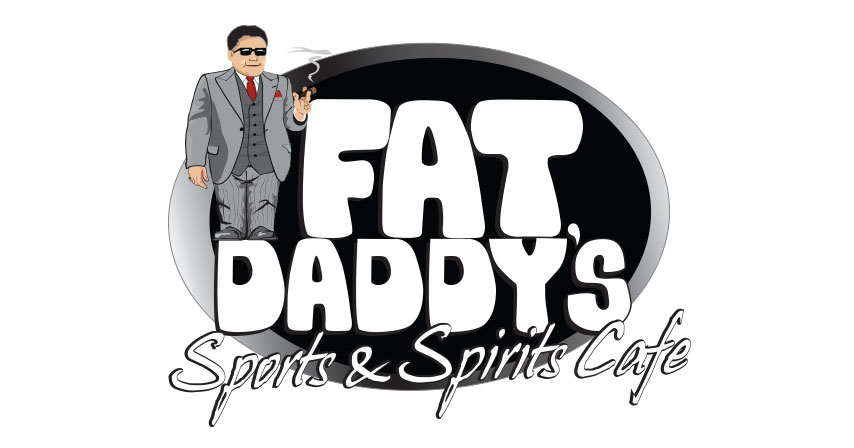 Assistant Restaurant Manager – Mansfield, TX
We are looking for an Assistant General Manager to help supervise daily restaurant operations.
Assistant Manager responsibilities include supervising the food prep and cooking, maintaining a fully-stocked kitchen and bar inventory and complying with safety and cleanliness standards. To be successful in this role, you should be able to manage staff and guide them to deliver quality food, consistently.
Responsibilities
Manage staff and coordinate food orders
Supervise food prep and cooking
Ensure that all food and products are consistently prepared and served according to the restaurant's recipes, portioning, cooking and serving standards.
Control food cost and usage by following proper requisition of products from storage areas, product storage procedures, standard recipes and waste control procedures including checking and maintaining proper food holding and refrigeration temperature control points.
Restaurant shifts
Price menu items in collaboration with the Restaurant Manager
Responsible for ordering food products according to predetermined product specifications and received in correct unit count and condition and deliveries are received in accordance to the restaurant's receiving policies and procedures.
Train kitchen staff on prep work
Keep weekly and monthly cost reports
Maintain sanitation and safety standards in the kitchen area
Oversee Restaurant operations in absence of GM, to ensure guest service standards and operations are met
Attends all scheduled employee meetings and brings suggestions for improvement.
Requirements
3 years progressive restaurant management experience
Proven work experience as a Restaurant/Kitchen Manager a plus
Hands-on experience with planning menus and ordering ingredients
Knowledge of a wide range of recipes and rubs
Familiarity with kitchen sanitation and safety regulations
Excellent organizational skills
Conflict management abilities
Ability to manage a team in a fast-paced work environment
Interviewing and performance management
Flexibility to work during evenings and weekends
Be able to reach, bend, stoop and frequently lift up to 50 pounds.
Be able to work in a standing position for long periods of time.